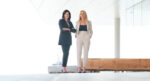 LUX Skin Lab gives you just that.
When Dr. Jolene Le Roux and Damerka Ward met, they discovered a shared passion for medical aesthetics and a keen desire to empower people. They wanted to create a place where clients could access the very best of the industry: the latest evidence-based treatments delivered by a team of professionals known for their care and expertise. Their hard work and ambitious dreaming paid off, and LUX Skin Lab is finally here. We can't wait to meet you.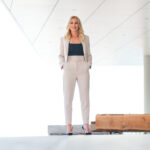 Damerka Ward
Director of Business and Owner
Damerka Ward had a vision: to create a brand synonymous with premier skin care, cutting-edge technology, and unrivaled customer service. With her years of experience in the industry and degree in business management from the University of Alberta, she has carefully engineered every aspect of LUX Skin Lab. She's recruited and brought together the perfect team, curated offerings of the most effective and in-demand treatments and products, facilitated ongoing education and research, and created a clinical experience that feels welcoming, luxurious, and relaxing. And she isn't finished yet—stay tuned for the launch of upcoming LUX locations. What drives her? Getting to know clients and helping them discover their happiest, brightest selves. When she's not researching the latest treatments or chatting with clients, you can find Damerka hosting a dinner party, spending time with friends on a weekend getaway, or keeping fit at the gym.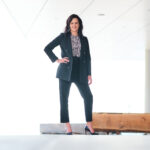 Dr. Jolene Le Roux
Physician and Owner
Equipped with an eye for detail and skilled at working with her hands, Dr. Jolene Le Roux always knew she would one day work in medical aesthetics. Graduating from South Africa's University of Pretoria in 2008, she moved to Canada in 2011. Certified by the College of Family Physicians (CCFP) and registered with the College of Physicians and Surgeons of BC (CPSBC), she is also a member of the College of Family Physicians of Canada (CFPC), the American Society for Laser Medicine and Surgery (ASLMS), and the Canadian Association of Aesthetic Medicine (CAAM). To remain at the forefront of medical advancements, she promotes continuous education for both herself and the LUX team. Her interest in medicine is matched only by her passion for women's health. She genuinely enjoys making connections with clients and helping them achieve greater confidence and wellbeing. Outside of work, Dr. Le Roux spends her time with her family, frequenting Vancouver's restaurant scene and exploring Vancouver's beaches, parks, and hiking trails.
Our Team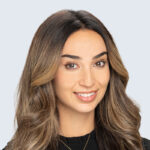 Dr. Yalda Ghodrat-Zadeh
Cosmetic Injector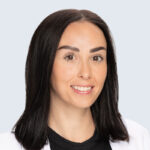 Nurse Gabriella
Cosmetic Injector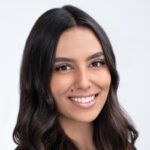 Mackenzie
Director of Marketing & Social Media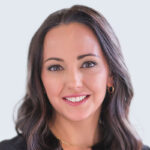 Sophia
Nurse Medical Aesthetician & Skincare Master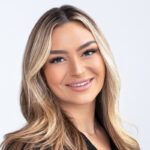 Taylor
Medical Aesthetician & Coolsculpt Master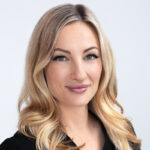 Karlee
Medical Aesthetician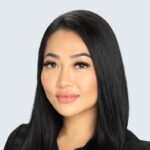 Rea
Physician Assistant & Medical Aesthetician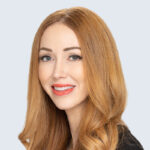 Laura
Medical Aesthetician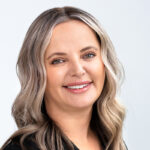 Kristina
Skincare Specialist & Patient Coordinator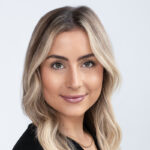 Alicia
Patient Coordinator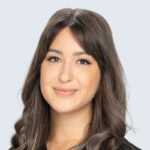 Stephanie
Patient Coordinator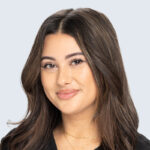 Shaylah
Patient Coordinator