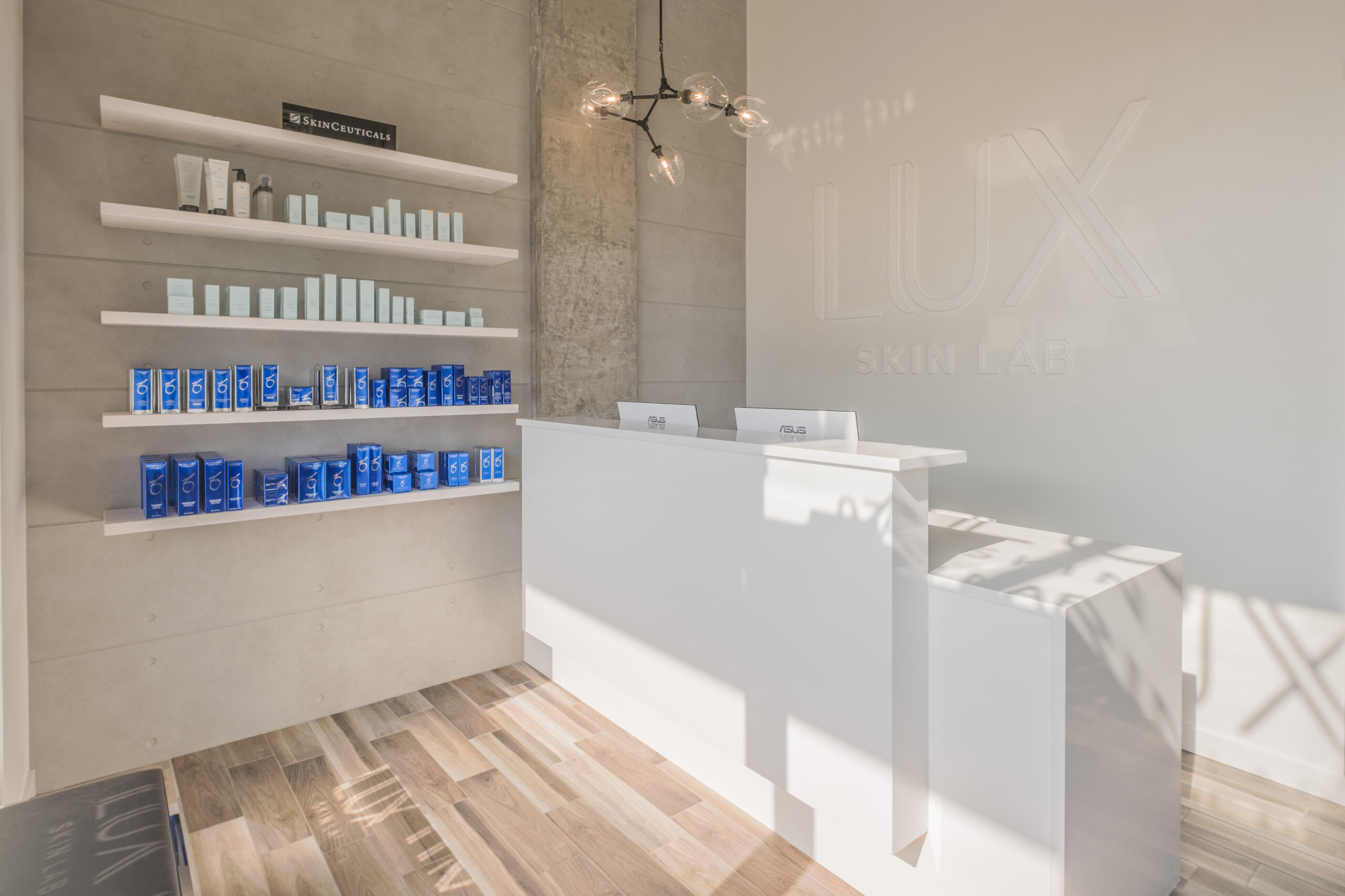 North Vancouver
Our North Vancouver clinic, near the lively shopping districts of Park Royal and the Lonsdale Quay, is conveniently located on Marine Drive. Find ample parking along the street and relax inside.
Hours:
Monday – Thursday  |  10 AM – 6 PM
Friday  |  10 AM – 5 PM
Saturday  |  10 AM – 4 PM
Sunday  |  Closed
Tel:
604-924-6026
Address:
974 Marine Drive  |  North Vancouver BC, Canada
Get Directions
Burnaby (Coming Soon)
Our Burnaby clinic is coming soon! Part of The Amazing Brentwood, our clinic is easy to find and promises to become your go-to beauty destination.
Hours:
Monday – Thursday  |  10 AM – 6 PM
Friday  |  10 AM – 5 PM
Saturday  |  10 AM – 4 PM
Sunday  |  Closed
Tel:
604-924-6026
Address:
Burnaby BC, Canada